MiR has received support from Bufdir (The Norwegian Directorate for Children, Youth and Family Affairs) to develop a model with the aim of strengthening the family through a preventative child protection project. We closely follow 5 families, chosen in cooperation with schools, who receive parental education and support for their children regarding school and free-time activities. This project has been going on for three years.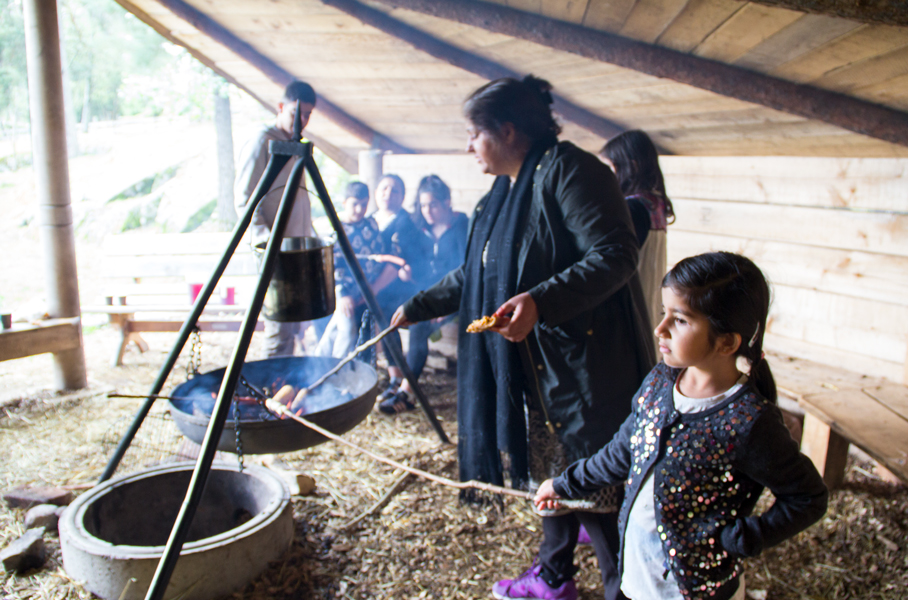 The project will have meetings/check-ins about once a month, sometimes with the whole family and other times just with the children. Mothers receive training in different child-rearing methods, setting boundaries, and tips on how they canbe more active in their children's education, while also becoming more involved in Norwegian society.
Between the five families, there is a total of 21 children ranging from 3-19 years old. Since the children are at various stages of their lives, it is challenging to meet the needs of all the children at once. To combat this challenge, there are two groups: one with older children and one with younger children.
The project started with a hike to Søndre Ås Gård in September 2017, and Homework Help started before fall break of that same year. In December 2017, the project had a meeting at Sæteren Gård in Bærum.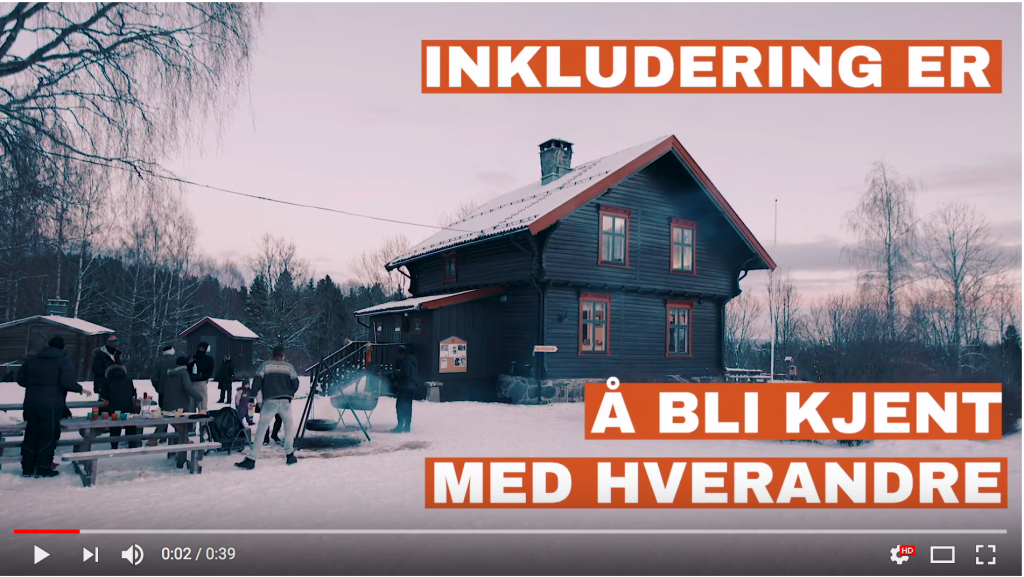 ---
More information about Søndre Aas Gård og Miljøsenter